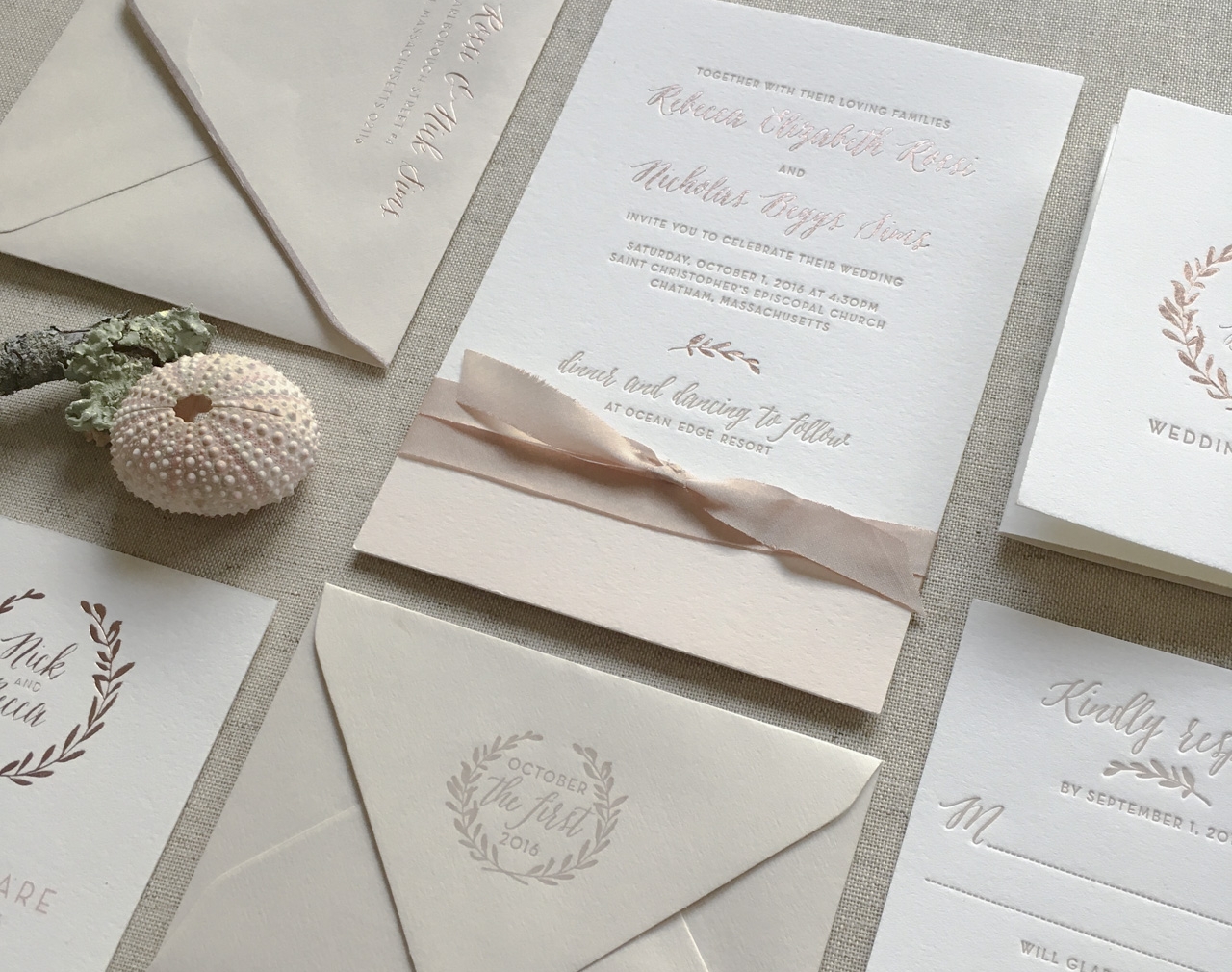 Let's make something beautiful together
We believe in the joy of holding something well-made in your hand.
We believe in the moment of surprise when you bring a beautiful envelope in from the mailbox and savor opening it.
We believe in keepsakes—in bulletin boards and shoeboxes— where you preserve the pretty things in life you come across.
WHAT IS RARE. WHAT IS REAL.
At Robinson Press, we have a passion for creating things that people want to keep.
Our design and letterpress studio handcrafts everything from custom invitations and announcements to personal and business stationery.